Portico del Mar Restaurant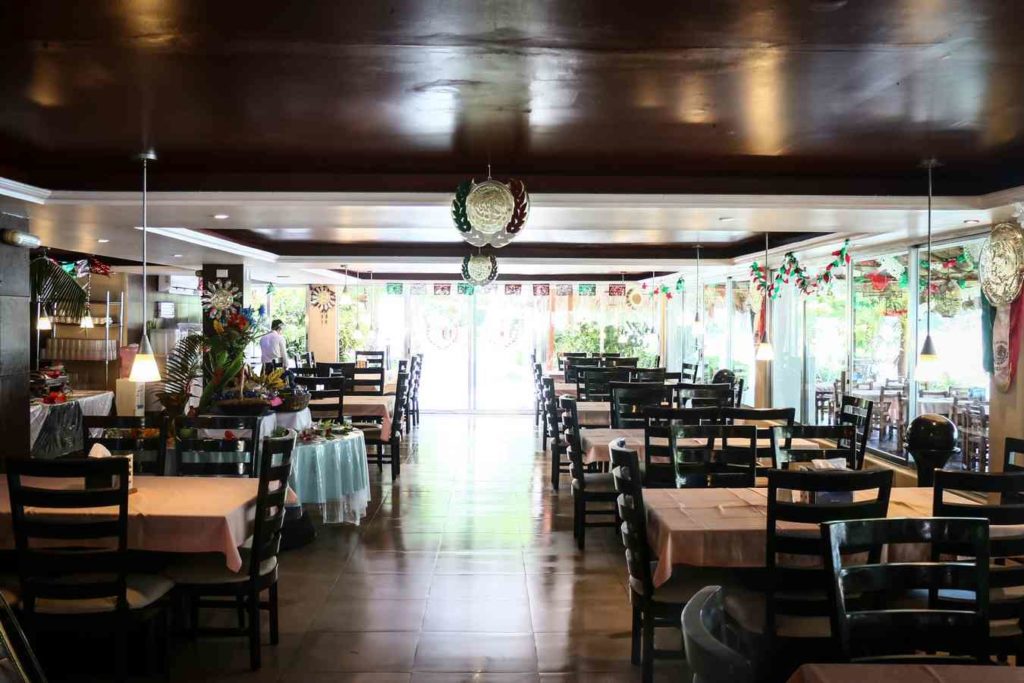 Enjoy the best buffet service in town and try a little bit of everything our Cuastecomates restaurant has for you. Portico del Mar serves the tastiest food in two areas: Deck and Plaza, and offer a full bar service for you to choose your favorite drink to accompany your meals.
For added convenience, our pool area also has its own bar. Ask your drinks without leaving the pool!