La Quinta Gran Bahia Cuastecomates
A Cuastecomates Hotel in an Accessible Mexican Destination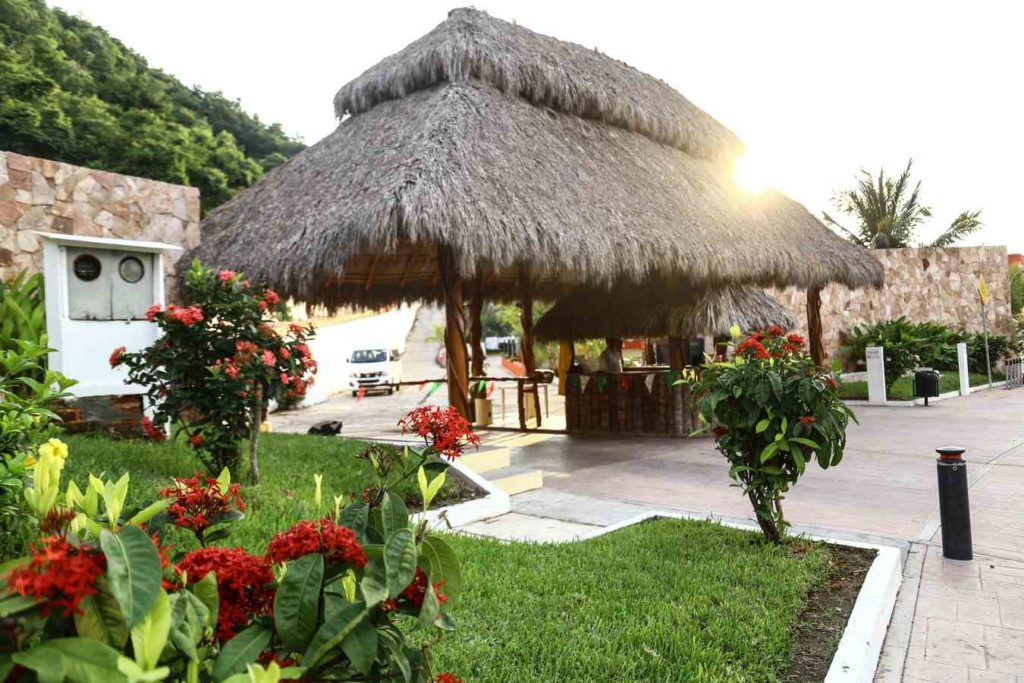 Plan a family escapade to an accessible beach destination and leave no one behind. Hotel La Quinta Gran Bahia Cuastecomates is the place to stay in Cuastecomates, Jalisco, with a great All-Inclusive offer and a privileged location in front of a laid-back beach, ideal for seniors and children.
Come and see what makes Cuastecomates such a special place while taking advantage of everything Hotel La Quinta Gran Bahia Cuastecomates offers you. In addition to its cozy ocean view rooms with private balcony, you'll have access to a buffet restaurant, senior-friendly swimming pool, a range of sports and activities for all ages and a lot more.
If you're planning a group trip, contact us to create a special plan for you and your travel companions in order to make sure you have 100% personalized experience throughout your stay in the Costalegre.
La Quinta Gran Bahía, Cuastecomates Facilities & Services:
Buffet restaurant
Specialty restaurant
Beach bar
Pool bar
Senior-friendly swimming pool
Activities: aquaerobics, dance classes, bingo, beach volleyball
Themed night shows
One complimentary boat ride or snorkeling class for adults and Juniors (additional charge for children)
Kids Club
Boat tours, kayak, fishing and paddle board **Extra Cost**
Air conditioning
Telephone
74 non-smoking rooms
Free parking lot
Housekeeping service
Bilingual staff
*We don't have elevator.
**Internet access is only available in the offices and is highly limited.